Shared Access and Urban Green Private, a real estate investment firm, announce the extension of a current agreement to provide mobile connectivity inside and outside Bridgewater Shopping Centre, Arklow, Co Wicklow.
The announcement means services will continue to be provided for all Irish mobile operators, enabling Bridgewater Shopping Centre to offer high speed mobile connectivity services to its tenants, the public and staff.
Sam Jackman, Chief Development Officer, Shared Access: "With more and more retail brands offering their customers a multi-channel buying experience, having a fit for purpose mobile connectivity layer is a necessity. Shared Access has been working with and investing in mobile connectivity at Bridgewater Shopping Centre for over ten years and we're delighted to have extended our partnership with Urban Green Private to ensure that a great mobile service will continue to be enjoyed by customers, tenants and staff."
Bridgewater Shopping Centre serves as a major retail destination with more than 40 fashion, food and lifestyle brands. The Centre sees average weekly footfall of around 55,000 and at over 380,000 sq ft requires dedicated coverage from a single system in order to provide optimum levels of mobile coverage inside and outside.
Darragh Queally, Senior Asset Manager, Urban Green Private: "We are delighted to continue our relationship with Shared Access in Bridgewater. This new agreement demonstrates both companies' commitment to providing best in class connectivity services to the town and people of Arklow. Urban Green aims to provide a high end experience for its shoppers and we see our partnership with Shared Access as pivotal to achieving the same."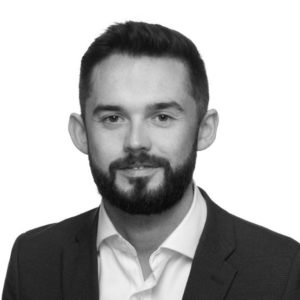 Darragh Queally, Senior Asset Manager, Urban Green Private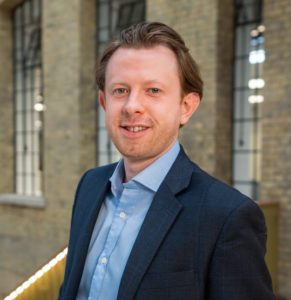 Sam Jackman, Chief Development Officer, Shared Access